Ball Hockey Full Set - 100% CUSTOM
Make sure to follow Passau sizing chart (all brands don't have the same sizing chart):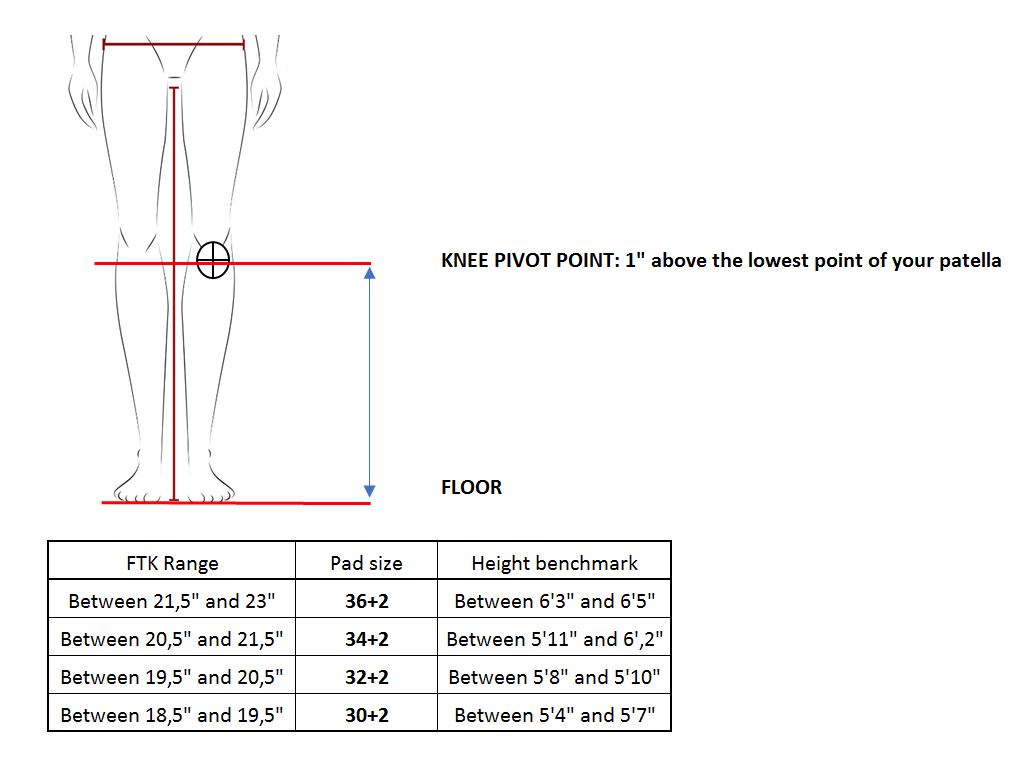 Create your dream equipment in 4 fast and simple steps:
Choose your colors
Choose your size
Choose your options
Submit your custom order
Once you've submitted your custom design, a Passau specialist will contact you within 24 hours and confirm your order.
$2,615.00
Our new Ball Hockey series was designed with a precise objective: making it as light as possible without compromising durability and performance. Made with high quality fabrics and delivered with already built-in UHMW sliders. The pads are designed to maximize butterfly coverage and increase stability. The basket of the glove is specially designed with a net suitable for Ball hockey which will trap the ball inside.
Leg Pads:
Soft boot
Fast and easy strapping
Breathable calf protection
Clarino micro fiber knee stack
Synthetic leather 1.4mm
Includes ICESKIN PRO bubble sliders
Regulatory dimensions: CBHA (Canadian Ball Hockey Association), ISBHF (International Street & Ball Hockey Federation), WBHF (World Ball Hockey Federation)
Glove:
Pre-molded
V shaped deeper T-Trap
T-Trap made with high resistance net
Well ventilated hand
Clarino micro fiber palm
Wrist and hand straps
Synthetic leather 1.4mm
Includes the sliders
60 degree glove
Made in Canada
Weight: 760 g
Regulatory dimensions: CBHA (Canadian Ball Hockey Association), ISBHF (International Street & Ball Hockey Federation), WBHF (World Ball Hockey Federation)
Blocker:
Full protection of fingers and hand
Clarino micro fiber palm
Synthetic leather 1.4mm
Includes the sliders
Made in Canada
Weight: 710 g
Regulatory dimensions: CBHA (Canadian Ball Hockey Association), ISBHF (International Street & Ball Hockey Federation), WBHF (World Ball Hockey Federation)
*** Production delay can apply for full right equipements. You can contact us at anytime to inform yourself about the availability ***