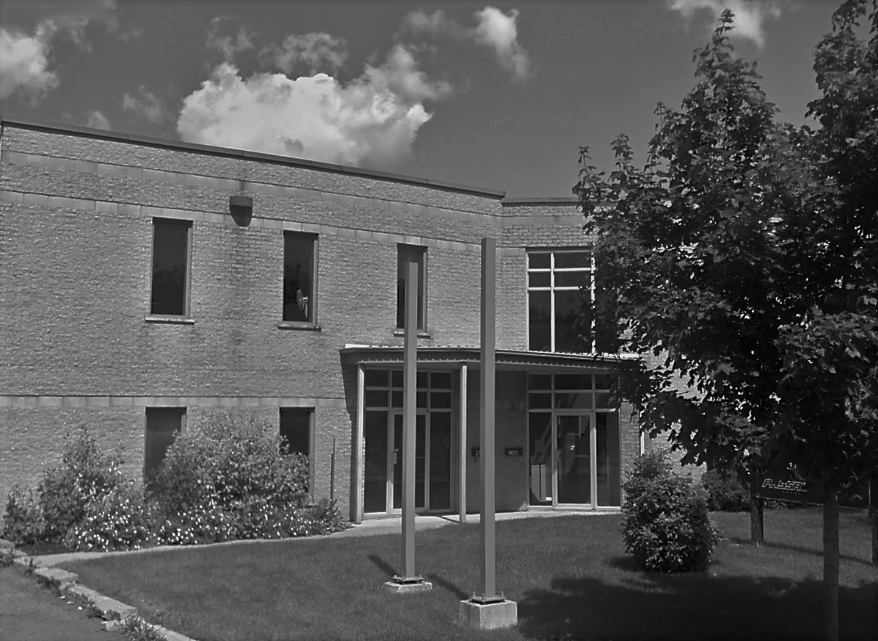 Quality and passion for more than 30 years
Passau Hockey has been a designer of high-end goalie equipment for over 30 years. Our goal: to meet the technical and practical needs of each one of our clients with unmatched personal service.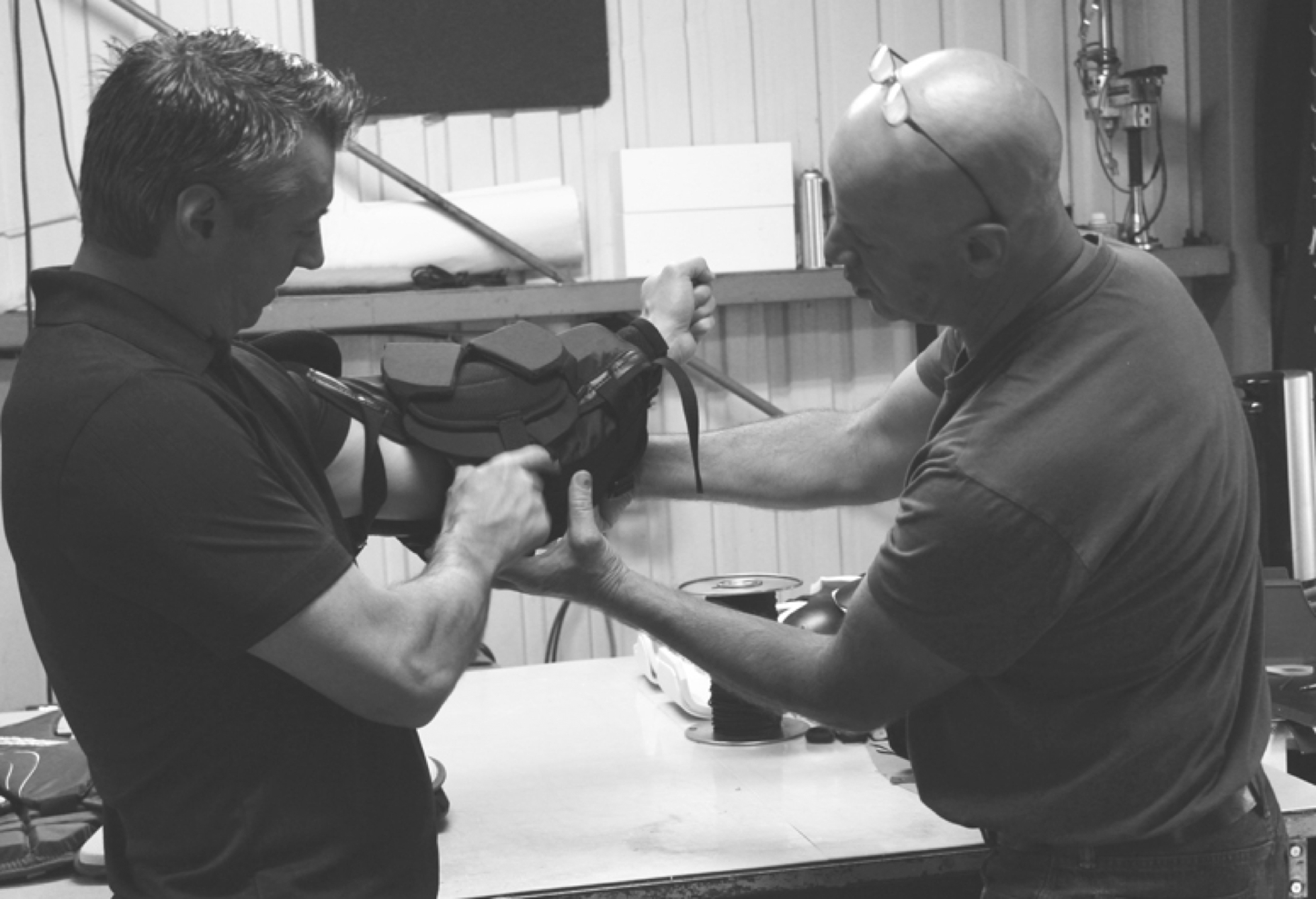 Services and accomplishments
With Passau Hockey you choose the best experience and a tradition of quality. Our main goal is to meet the technical and practical needs of each one of our clients with unmatched personal service. Take advantage of our offer! Over the years our company has collaborated with several distributors and consequently, with a number of accomplished professional goalies.
The history
For a period of almost 500 years up until the Renaissance, the town of Passau was one of the most prolific centres of sword and weapons manufacture in Germany. Les forgerons de la ville de Passau étampaient leurs lames avec l'image d'un loup courant, un symbole de force et de courage qui, avec les années, a pris des proportions mythiques. Une pratique qui a par la suite évolué autour des armures voulant que les combattants soient protégés lors de la bataille. Aujourd'hui, Passau Hockey fait revivre ces valeurs en vous offrant un produit haut de gamme fabriqué sur mesure pour vous.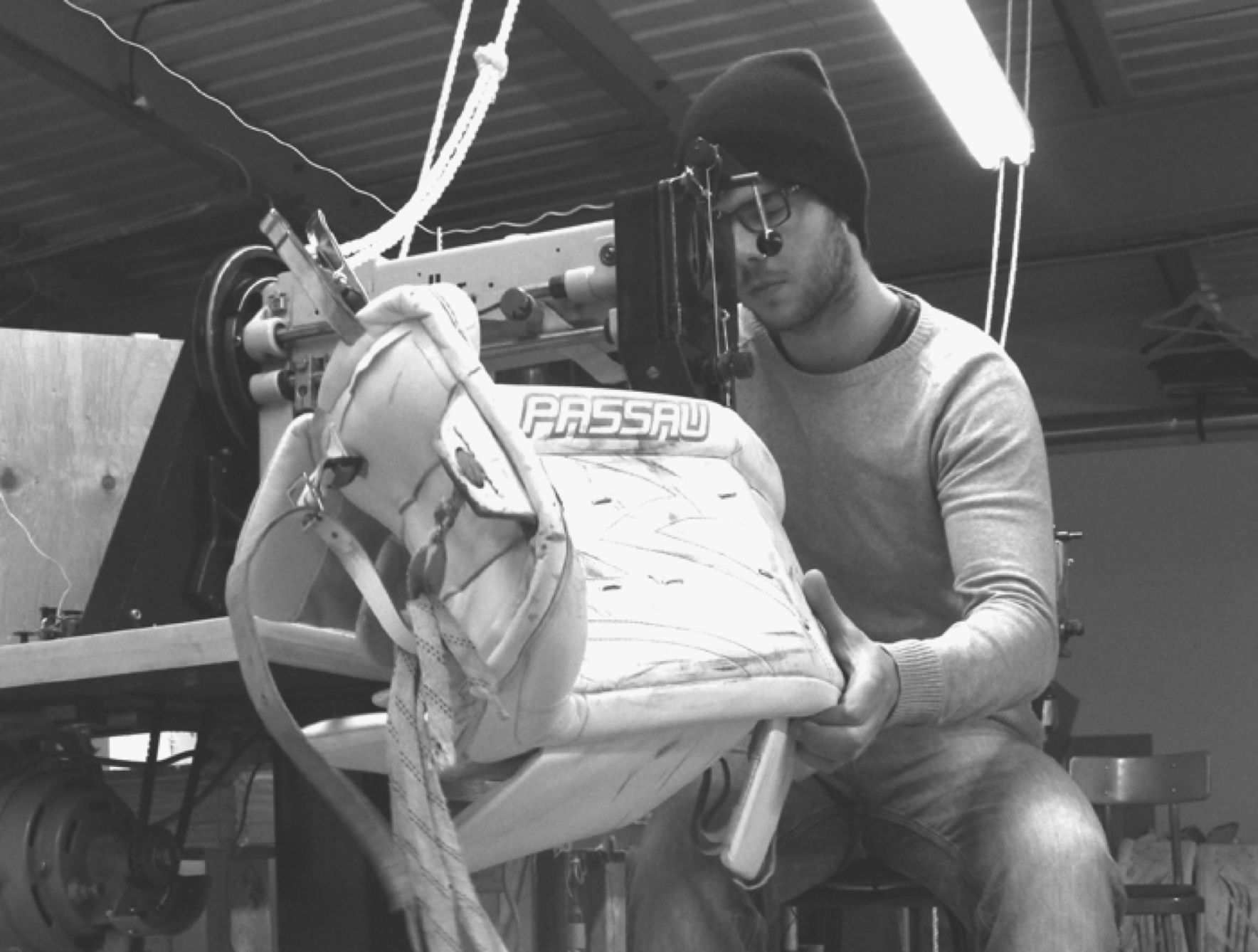 Proudly made in Canada
Many things have changes in hockey world over the last 15 years. The introduction of e-commerce is certainly one of the most significant. Passau Hockey is proud of using this tool to provide our Canadian-made products all around the world. We are one of the only companies whose sales and service team works directly with each client, and maintains their production and design completely in-house. To us, there is no other way to do business.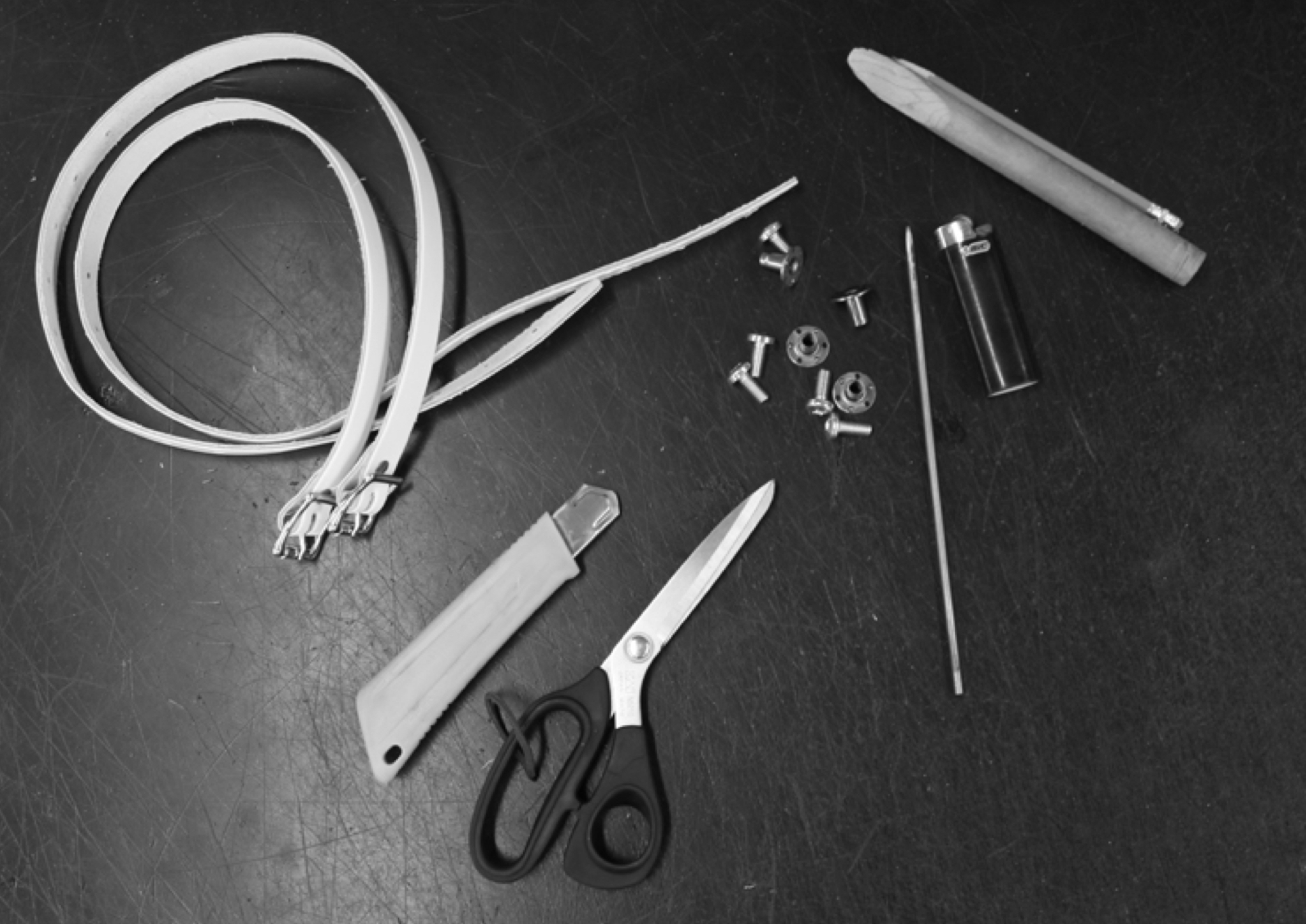 Repairs and adjustments
Taking our personalized service to another level, we offer a full repair and adjustment service. Il est fortement conseillé de nous contacter avant de demander ou d'effectuer des modifications sur nos produits. La facturation d'un ajustement ou d'une réparation est estimée par un technicien en magasin, mais il peut également être possible de faire une évaluation à distance. Notez qu'il peut être exigé de faire désinfecter votre équipement avant de procéder à la réparation.