Senior Pro Leg Pads - Vintage Model - In Stock
Make sure to follow Passau sizing chart (all brands don't have the same sizing chart):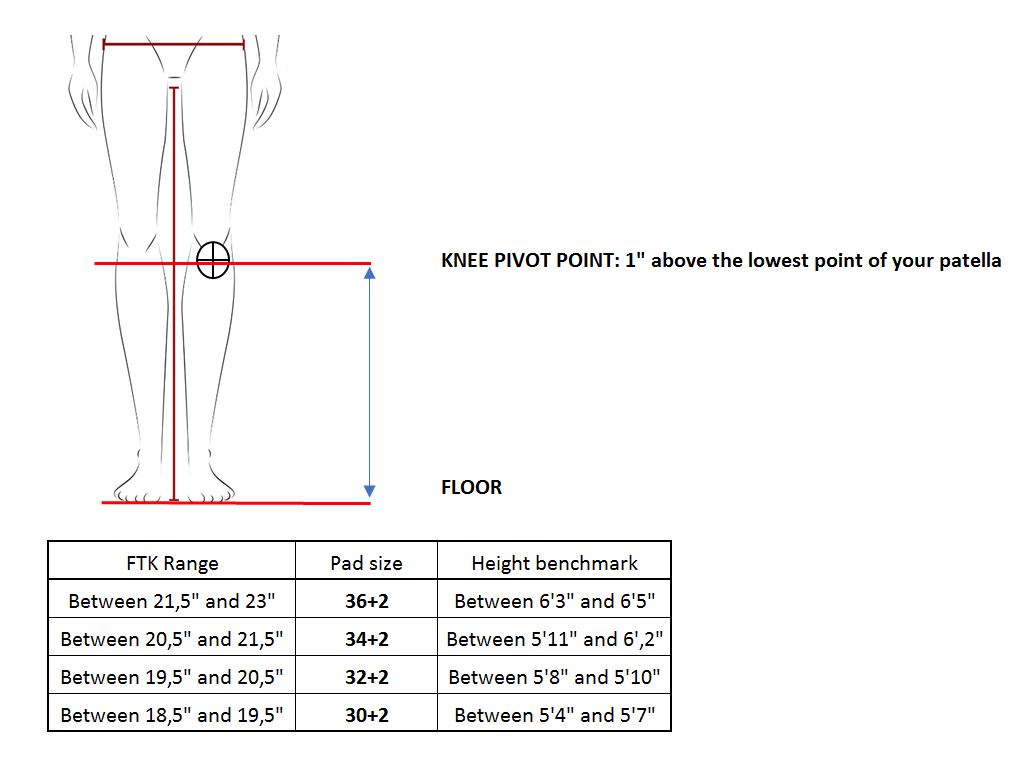 Leg Pads:
Elastic tie system providing stability, flexibility, and comfort
Elastic toe tie designed to offer a faster and more consistent response when moving
Professor strap - Adjustable strap below the knee
45-degree angle knee block for a better closure in the butterfly position
Weight: 2.32 kg
$1,635.00
Passau's leg pads have a full flat sliding surface which 100% of it is in contact with the ice. It provides you perfect stability when you are in butterfly position and on your lateral movements. We removed the toe cap binding and the thigh cap-binding to enlarge the surface of the pad. We included an elastic fastening system that offers flexibility and comfort. The professor strap system has also been added to the pad, this adjustable strap provide a better stability of the leg pad. This strap is located right below the knee. An elastic toe tie is also included with the Passau's leg pad.