Sale!
Ball Hockey Full Set - SEMI-CUSTOMIZABLE (base color black or white, color accents customizable, name embroidery)
Soft boot
Fast and easy strapping
Clarino micro fiber knee stack and hand palms
Synthetic leather 1.4mm
Basket made of high resistance ballistic nylon
Wrist, hand and top of the fingers straps
60 degrees angle 60 degrés
Professor strap for a better rotation
Handmade in Quebec, CA
PRO 2.0 UHMW sliders PRO 2.0 – UHMW
Weight: 4.45 lbs – 2 kilos per pad (34+2 for reference) – blocker 771 g – 1.70 lbs – catcher 2 lbs or 929 g
Regulatory dimensions: CBHA (Canadian Ball Hockey Association), ISBHF (International Street & Ball Hockey Federation), WBHF (World Ball Hockey Federation)
Make sure to follow Passau sizing chart (all brands don't have the same sizing chart):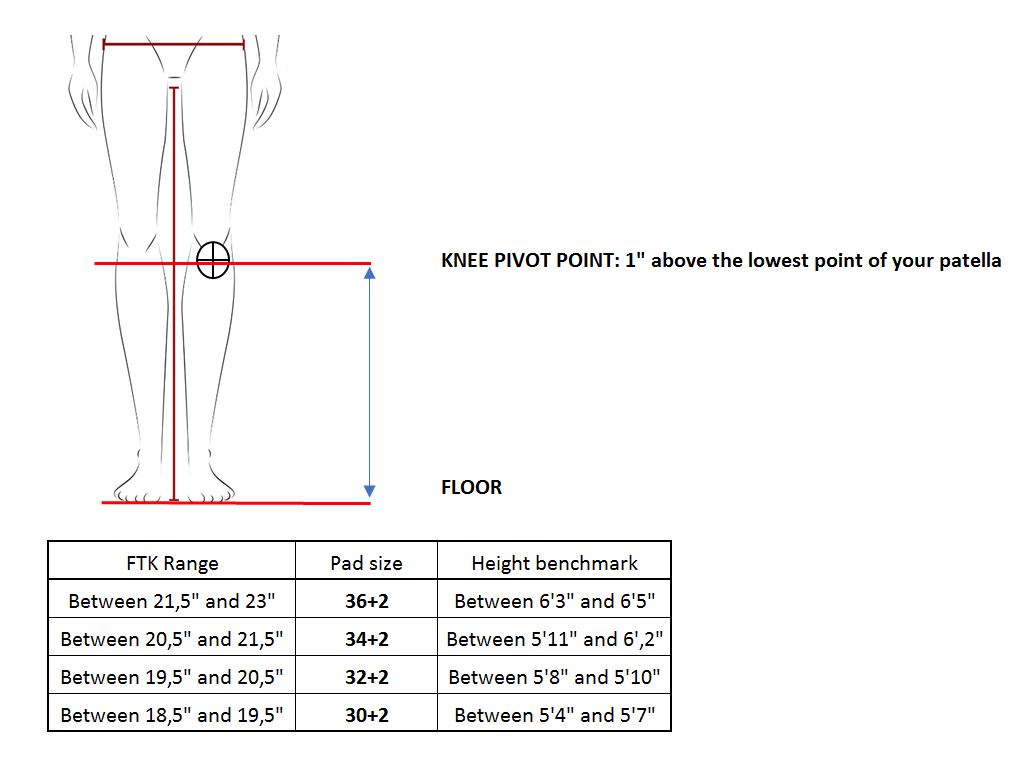 Our new Ball Hockey series was designed with a precise objective: making it as light as possible without compromising durability and performance. Made with high quality fabrics and delivered with already built-in UHMW sliders. The pads are designed to maximize butterfly coverage and increase stability. The basket of the glove is specially designed with a net suitable for Ball hockey which will trap the ball inside.
Leg Pads:
Soft boot
Fast and easy strapping
Breathable calf protection
Clarino micro fiber knee stack
Synthetic leather 1.4mm
PRO 2.0 UHMW sliders ICESKIN PRO bubble sliders
Regulatory dimensions: CBHA (Canadian Ball Hockey Association), ISBHF (International Street & Ball Hockey Federation), WBHF (World Ball Hockey Federation)
Glove:
Pre-molded
V shaped deeper T-Trap
T-Trap made with high resistance net
Well ventilated hand
Clarino micro fiber palm
Wrist and hand straps
Synthetic leather 1.4mm
Includes the sliders
60 degree glove
Made in Canada
Weight: 760 g
Regulatory dimensions: CBHA (Canadian Ball Hockey Association), ISBHF (International Street & Ball Hockey Federation), WBHF (World Ball Hockey Federation)
Blocker:
Full protection of fingers and hand
Clarino micro fiber palm
Synthetic leather 1.4mm
Includes the sliders
Made in Canada
Weight: 710 g
Regulatory dimensions: CBHA (Canadian Ball Hockey Association), ISBHF (International Street & Ball Hockey Federation), WBHF (World Ball Hockey Federation)
*** Production delay can apply for full right equipements. You can contact us at anytime to inform yourself about the availability ***