Sale!
Ball Hockey Full Set - All White - IN STOCK
Make sure to follow Passau sizing chart (all brands don't have the same sizing chart):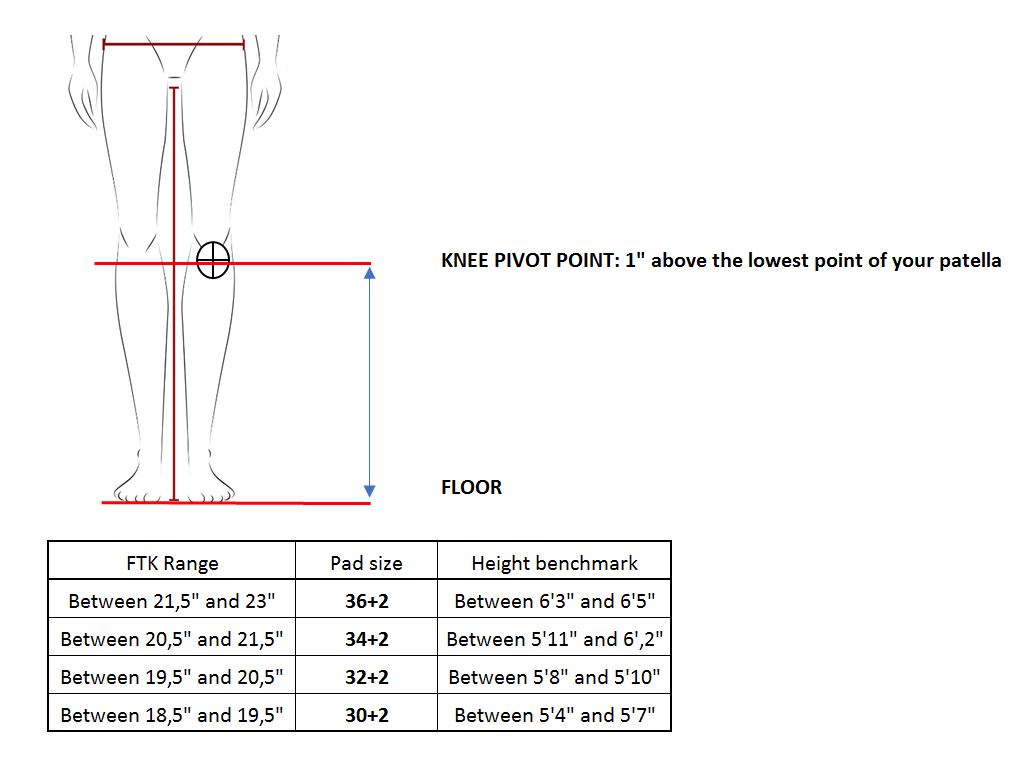 Notre ligne Dek a été conçue spécialement pour le Dek hockey avec un objectif clair: alléger l'équipement sans sacrifier la durabilité, la protection et les performances. L'ensemble est fabriqué avec des matériaux de qualité supérieure et comprend les sliders entièrement fabriqués en plastique UHMW. La jambière à été développée pour maximiser la couverture sur la surface de jeu avec le style papillon et offre une stabilité incroyable. Le panier, spécialement conçu avec un filet adapté au Dek hockey, emprisonnera la balle à l'intérieur.