Sale!
Ball Hockey Full Set - All White - IN STOCK
Soft boot
Fast and easy strapping
Clarino micro fiber knee stack and hand palms
Synthetic leather 1.4mm
Basket made of high resistance ballistic nylon
Wrist, hand and top of the fingers straps
60 degrees angle 60 degrés
Professor strap for a better rotation
Handmade in Quebec, CA
PRO 2.0 UHMW sliders PRO 2.0 – UHMW
Weight: 4.45 lbs – 2 kilos per pad (34+2 for reference) – blocker 771 g – 1.70 lbs – catcher 2 lbs or 929 g
Regulatory dimensions: CBHA (Canadian Ball Hockey Association), ISBHF (International Street & Ball Hockey Federation), WBHF (World Ball Hockey Federation)
Make sure to follow Passau sizing chart (all brands don't have the same sizing chart):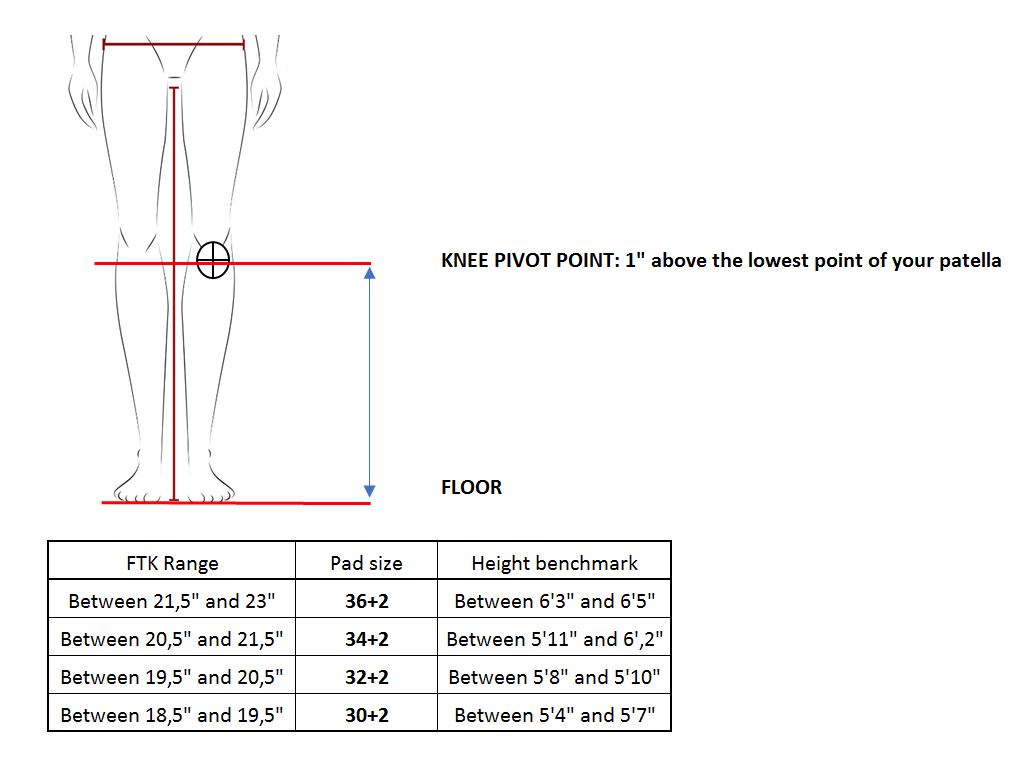 Notre ligne Dek a été conçue spécialement pour le Dek hockey avec un objectif clair: alléger l'équipement sans sacrifier la durabilité, la protection et les performances. L'ensemble est fabriqué avec des matériaux de qualité supérieure et comprend les sliders entièrement fabriqués en plastique UHMW. La jambière à été développée pour maximiser la couverture sur la surface de jeu avec le style papillon et offre une stabilité incroyable. Le panier, spécialement conçu avec un filet adapté au Dek hockey, emprisonnera la balle à l'intérieur.