Ball Hockey Pads
Soft boot
Fast and easy strapping
Breathable calf protection
Clarino micro fiber knee stack
Synthetic leather 1.4mm
Built-in UHMW plastic gliding plates
Regulatory dimensions: CBHA (Canadian Ball Hockey Association), ISBHF (International Street & Ball Hockey Federation), WBHF (World Ball Hockey Federation)
Width 11,5"
$1,095.00
Additional Information
Charte de grandeur Passau: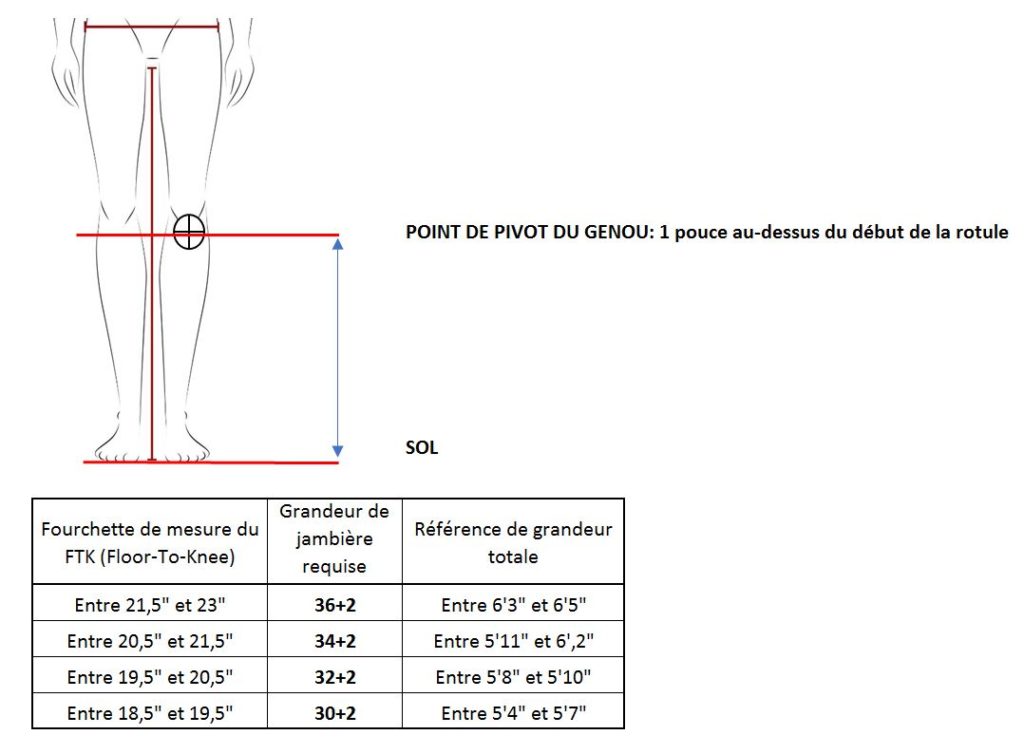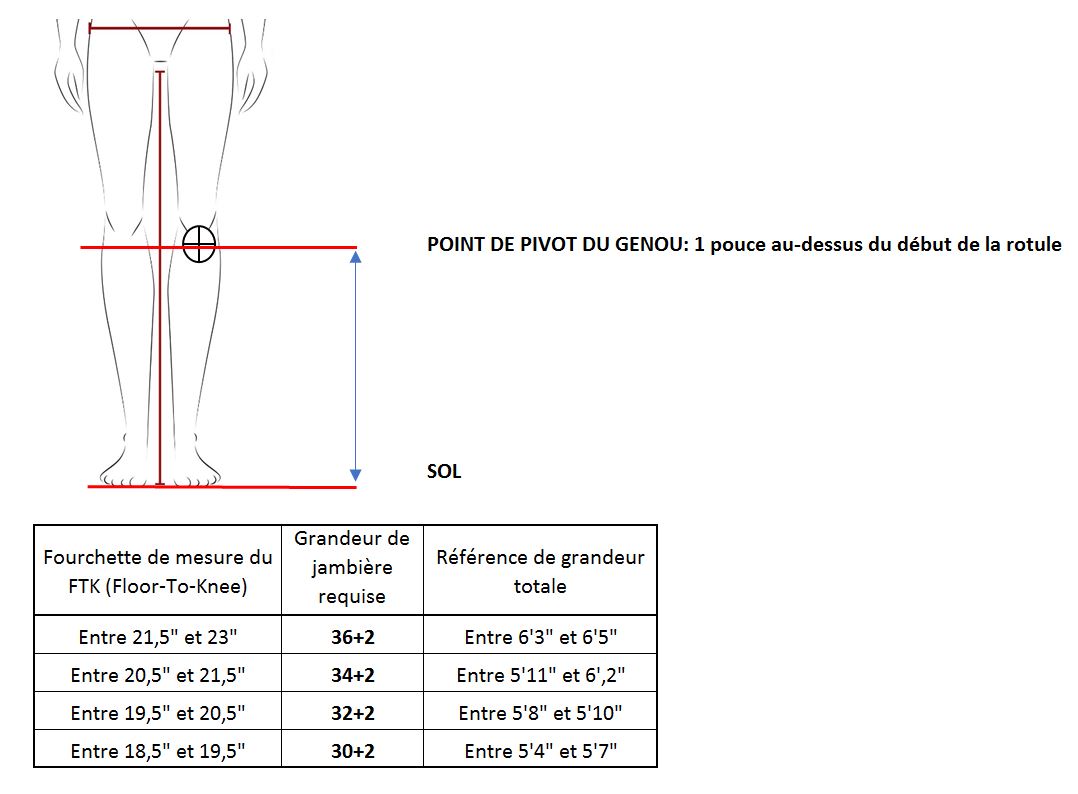 Passau Sizing Chart: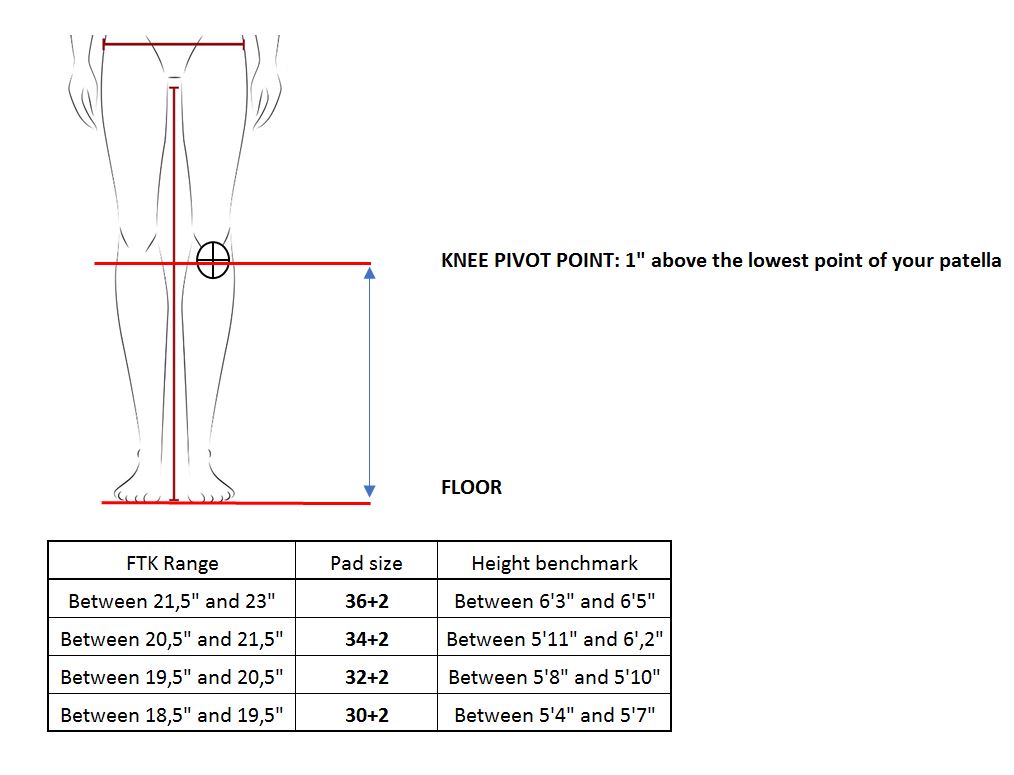 Our new Starke DH series was designed with a precise objective: making it as light as possible without compromising durability and performance. Produced with high quality fabrics and delivered with already built-in UHMW plastic parts. The pads are designed to maximize butterfly coverage and increase stability.