Senior Pro Full Set - Vintage Model - Custom colors and settings - starting at 2830$ CAD
Make sure to follow Passau sizing chart (all brands don't have the same sizing chart):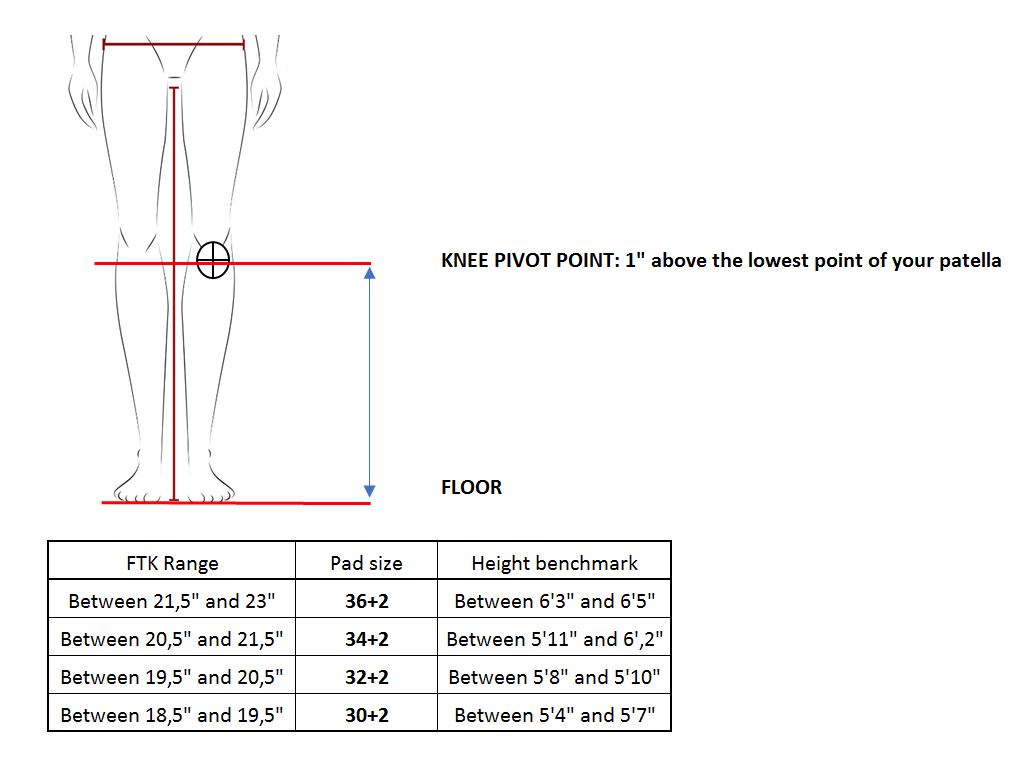 Create your dream equipment in 4 fast and simple steps:
Choose your colors
Choose your size
Choose your options
Submit your custom order
Once you've submitted your custom design, a Passau specialist will contact you within 24 hours and confirm your order.
$2,830.00
Passau's leg pads have a full flat sliding surface which 100% of it is in contact with the ice. It provides you perfect stability when you are in butterfly position and on your lateral movements. We removed the toe cap binding and the thigh cap-binding to enlarge the surface of the pad. We included an elastic fastening system that offers flexibility and comfort. The professor strap system has also been added to the pad, this adjustable strap provide a better stability of the leg pad. This strap is located right below the knee. An elastic toe tie is also included with the Passau's leg pad.
The Passau 60 degree glove is very light as it's weight only 888 grams. It has been designed to maximize the basket space. We reduced the palm size to increase the pocket. All of this to help the puck stay inside the trapper and avoid shots to hit the palm and give dangerous rebounds in front of the net. We inserted a full glove inside for better control while closing the glove. We also increased the glove opening to prevent the glove to interfere with the chest protector.
The Passau blocker is well balanced, thanks to the central positioning of the hand on the blocker board. This design ensures superior balance and control.